Achieving your goals just got easier
We can help you get the project done right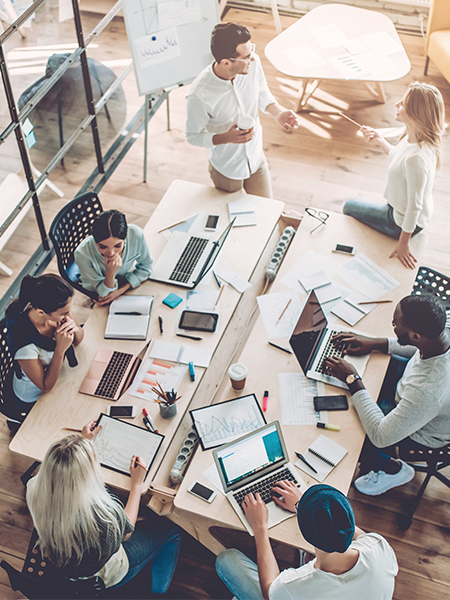 About Us
Who We Are
BREAKTHROUGH Marketing Consulting is a boutique consumer marketing consulting firm that delivers best-in-class marketing capabilities on a project basis. We help Fortune 500 companies and small businesses authentically connect with consumers.
We specialize in translating consumer insights into relevant and actionable marketing best practices. Whether you're a large corporation or a small business, our clients receive highly personalized client service that is customized to meet your needs. Leverage our brand marketing professionals to help bring your marketing inspirations to life.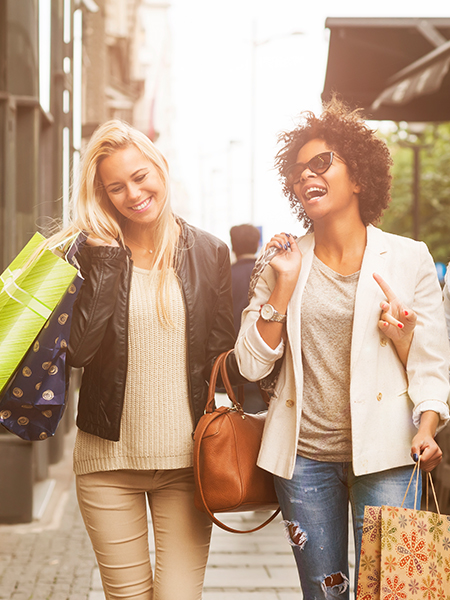 Our Philosophy
We believe in the power of the consumer. At BREAKTHROUGH Marketing Consulting our marketers have in-depth marketing knowledge and bring a cross-category and cross-channel lens to our approach. With an ever changing marketplace and a constantly evolving consumer, companies must be more targeted than ever to breakthrough the clutter, engage with consumers, and create brand loyalist. That means creating strategies that penetrate the market, messages that resonate, real-time connections, and meaningful brand experiences. We harness the collective power of vision, creativity, and expertise to do things differently!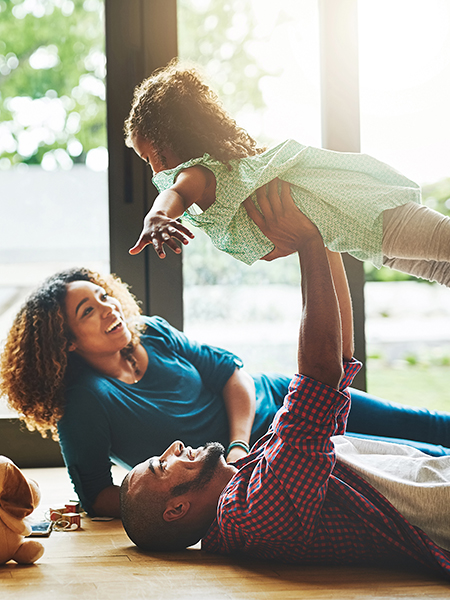 Our Approach
We are consumer brand marketers with a multidisciplinary approach. Our marketing professionals have over fifteen years of industry experience running some of the world's largest brands. Our team has in-depth expertise in creating strategies that connect with consumers and drive growth. We help companies tackle their challenges and achieve their plans by tapping into intellectual capital, leveraging insights and uncovering what consumers want and need.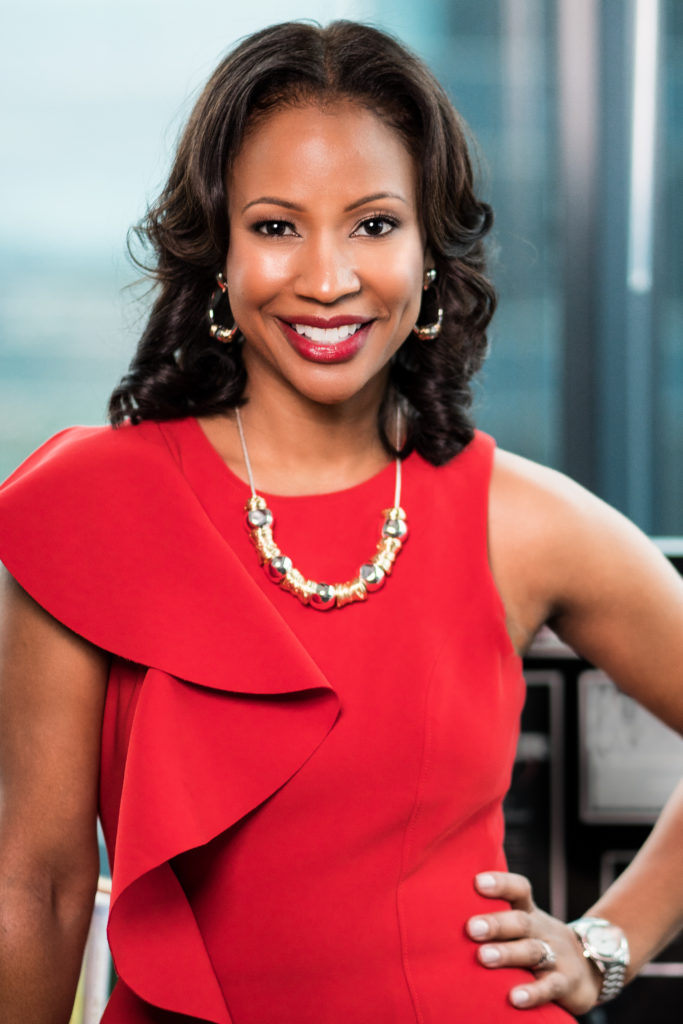 Angela P. Walton is the founder and president of BREAKTHROUGH Marketing Consulting. An 18-year veteran of the consumer marketing industry, Angela has a proven track record of developing strategy, building brands, and creating marketing communications for leading global and national consumer brands. In her career she has been a marketing leader for The Coca-Cola Company, Georgia-Pacific, Zep, OneCare, Pepsi Bottling Group and Ralston Purina Company. Angela has led brand strategy and brand creative for FUZE® and Nestea® beverages, Sparkle® paper towels, Angel Soft® bath tissue, Clorox® cleaning tools and Purina Beneful® dog food. In addition, Angela's years of successful brand building experience includes new product innovation, multicultural marketing, brand licensing, and retailer marketing.
Originally from Washington DC, Angela received her BA from University of Rochester and her MBA from J. Mack Robinson College of Business, Georgia State University.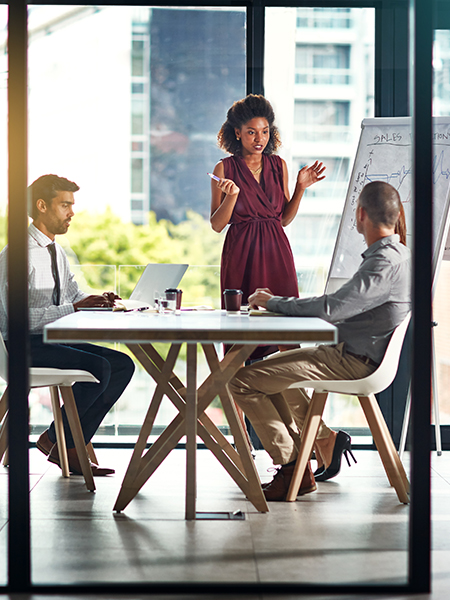 SERVICES
How We Can Help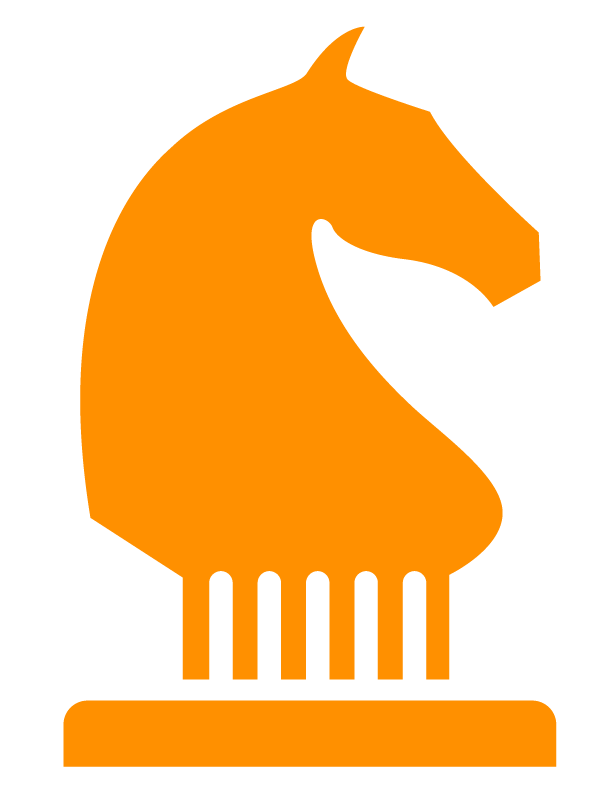 STRATEGY & PLANNING
Custom strategic business planning to identify marketing opportunities and tactics to achieve your goals .
We specialize in developing creative strategies to help businesses grow.
Strategic Business Planning Opportunity Assessment Communications Strategy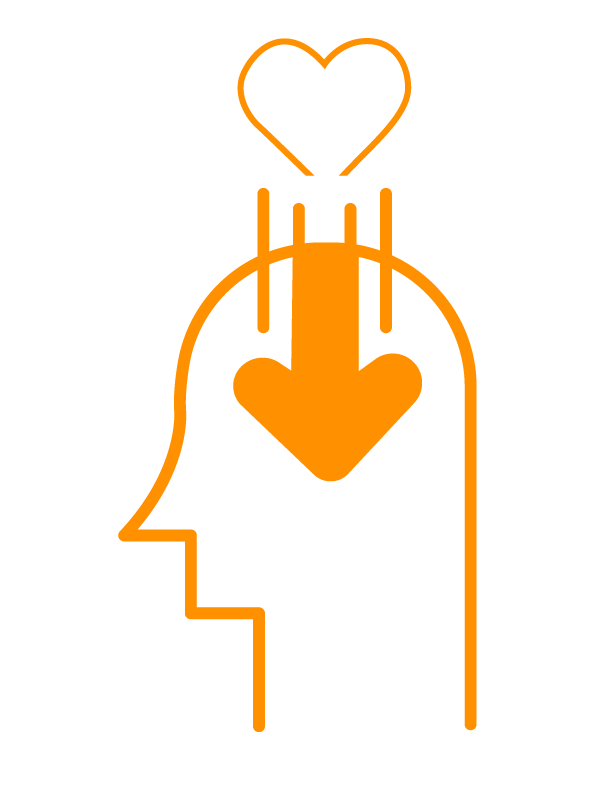 BRAND
BUILDING
Develop ownable positioning and brand presence to communicate your brand vision to consumer
We craft the brand vision by creating brand messaging, personality and style.
Brand Essence Creation
Brand Optimization
Brand Positioning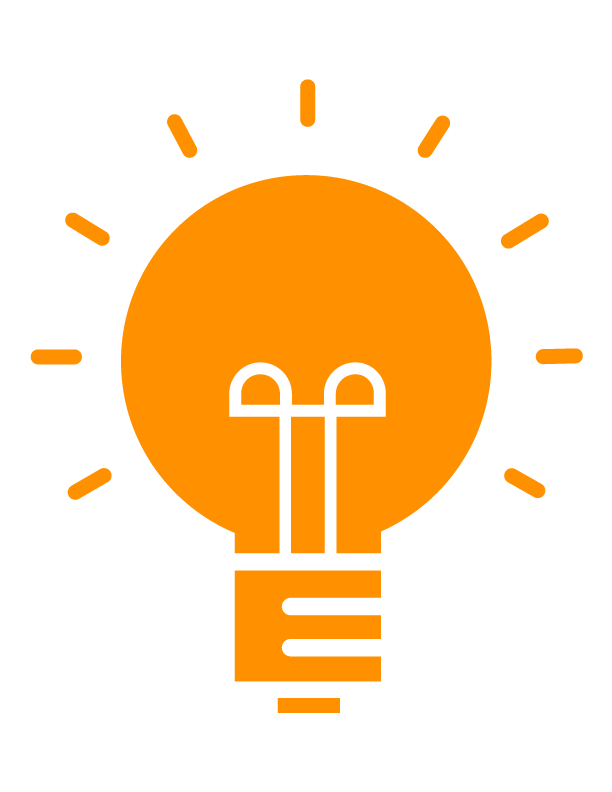 INNOVATION
Successfully bring products, processes and ideas to life from ideation to execution
We bring innovations to the marketplace from concept to commercialization.
Product Development
Business Case Development
Retailer Strategy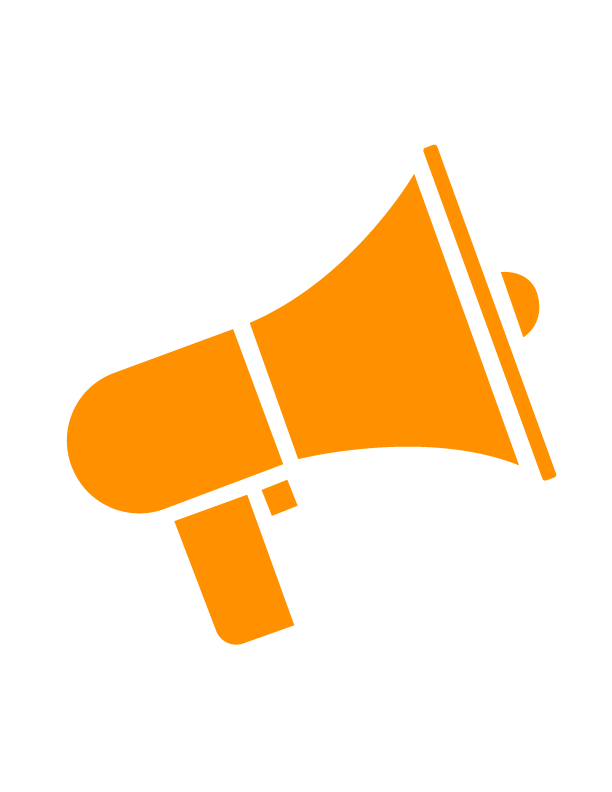 MARKETING
COMMUNICATIONS
Creative and relevant communications to get your ideas to market – from presentations to marketing campaign development
We develop the creative vision by delivering communications and campaigns that inspire and effectively relay messaging.
Marketing Campaign Development
Agency Management
Presentation Development
CONTACT
BREAKTHROUGH Marketing Consulting
LOCATION
HEADQUARTERS
Atlanta, GA
PHONE
404-431-4856
SOCIAL
@breakthroughmc_