Achieving your goals just got easier
We can help you get the project done right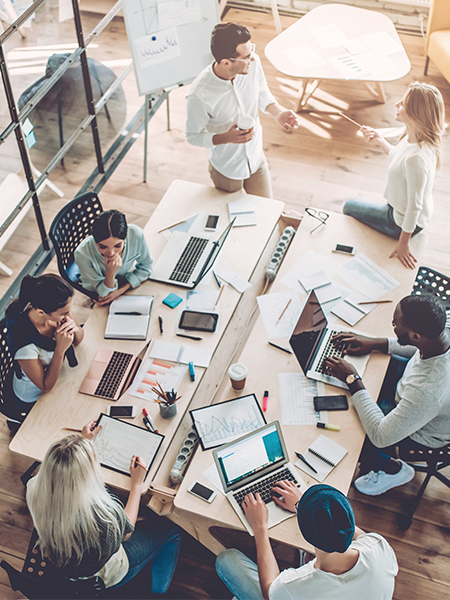 About Us
Who We Are
BREAKTHROUGH Marketing Consulting is a boutique consumer marketing consulting firm that delivers best-in-class marketing capabilities on a project basis. We help Fortune 500 companies and nonprofit organizations authentically connect with consumers.
We specialize in translating consumer insights into relevant and actionable marketing best practices. Whether you're a large corporation or nonprofit, our clients receive highly personalized client service that is customized to meet your needs. Leverage our brand marketing professionals to help bring your inspirations to life.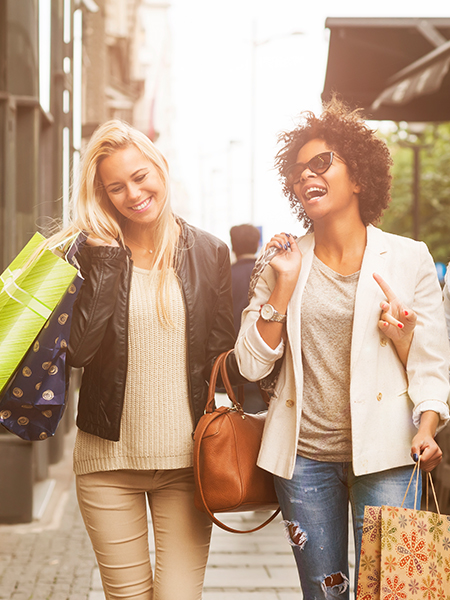 Our Philosophy
We believe in the power of the consumer. At BREAKTHROUGH Marketing Consulting our marketers have in-depth marketing knowledge and bring a cross-category and cross-channel lens to our approach. With an ever changing marketplace and a constantly evolving consumer, companies must be more targeted than ever to breakthrough the clutter, engage with consumers, and create brand loyalist. That means creating strategies that penetrate the market, messages that resonate, real-time connections, and meaningful brand experiences. We harness the collective power of vision, creativity, and expertise to do things differently!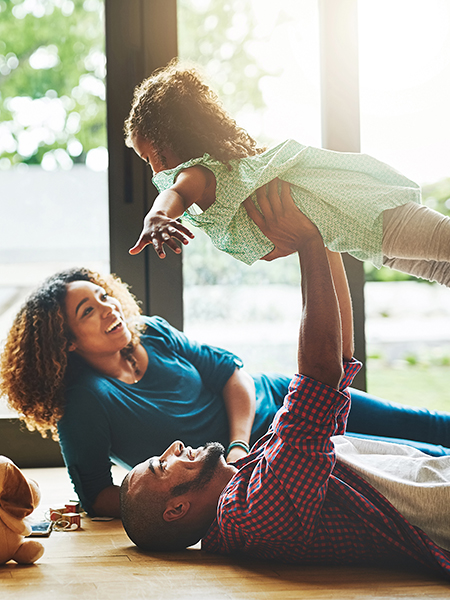 Our Approach
We are consumer brand marketers with a multidisciplinary approach. Our marketing professionals have over twenty years of industry experience running some of the world's largest brands. Our team has in-depth expertise in creating strategies that connect with consumers and drive growth. We help companies tackle their challenges and achieve their plans by tapping into intellectual capital, leveraging insights and uncovering what consumers want and need.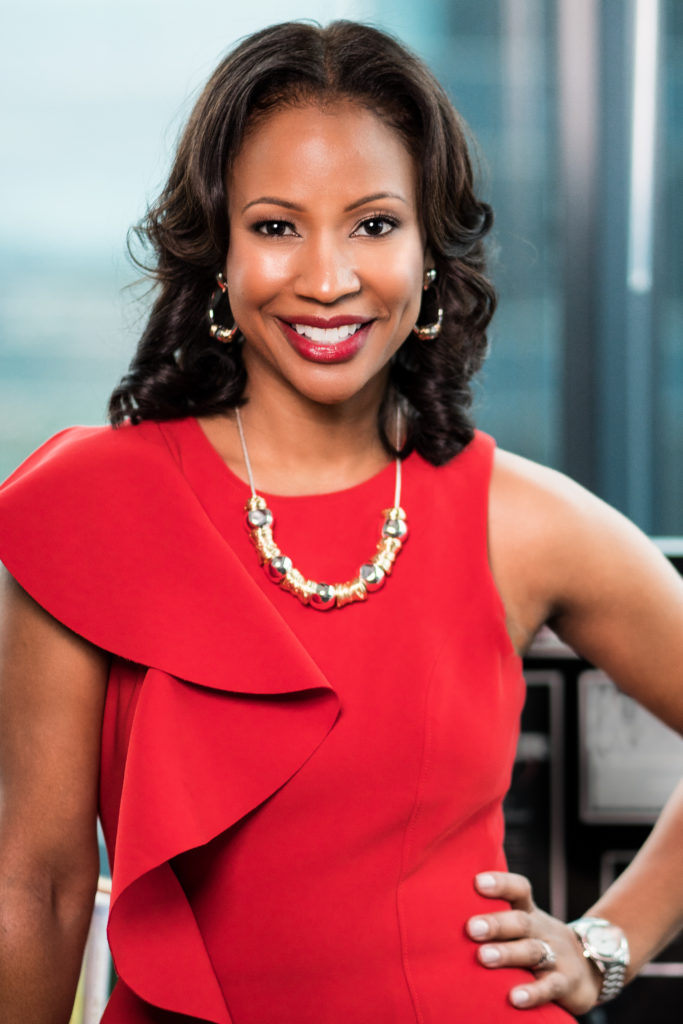 Angela P. Walton is the founder and president of BREAKTHROUGH Marketing Consulting. A 20-year veteran of the consumer marketing industry, Angela has a proven track record of developing strategy, building brands, and creating marketing communications for leading global and national consumer brands. In her career she has been a marketing leader for The Coca-Cola Company, Georgia-Pacific, Zep, OneCare, Pepsi Bottling Group and Ralston Purina Company. Angela has led brand strategy and brand creative for FUZE® and Nestea® beverages, Sparkle® paper towels, Angel Soft® bath tissue, Clorox® cleaning tools and Purina Beneful® dog food. In addition, Angela's years of successful brand building experience includes new product innovation, multicultural marketing, brand licensing, and retailer marketing.
Originally from Washington DC, Angela received her BA from University of Rochester and her MBA from J. Mack Robinson College of Business, Georgia State University.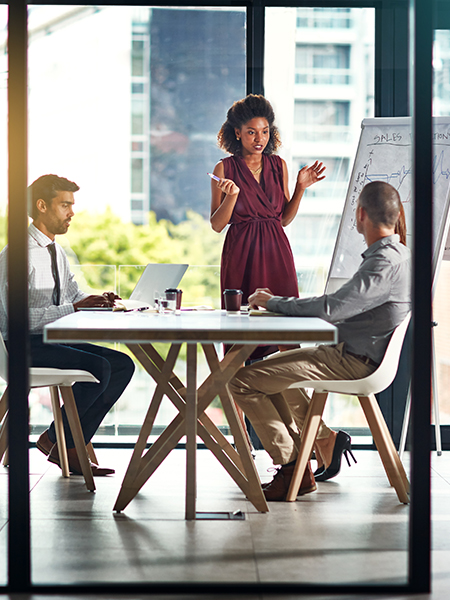 SERVICES
How We Can Help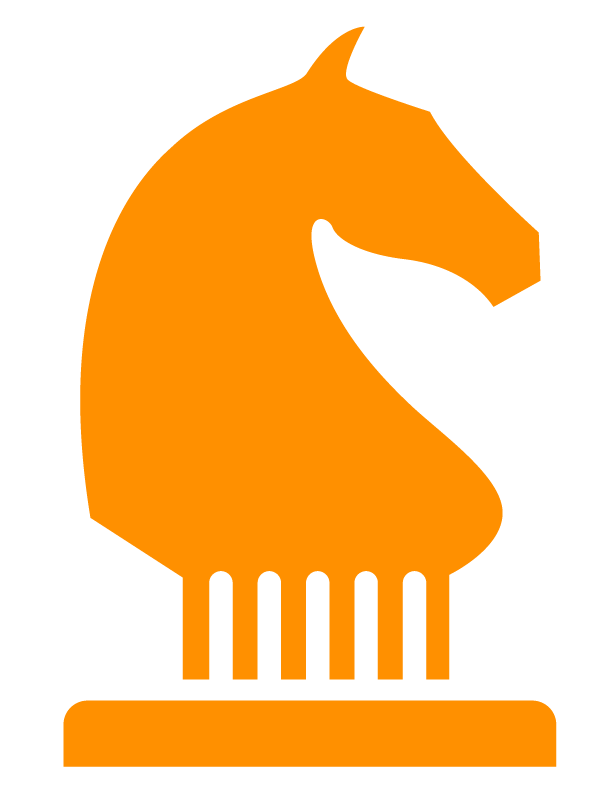 STRATEGY & PLANNING
Custom strategic business planning to identify marketing opportunities and tactics to achieve your goals .
We specialize in developing creative strategies to help businesses grow.
Strategic Business Planning Opportunity Assessment Communications Strategy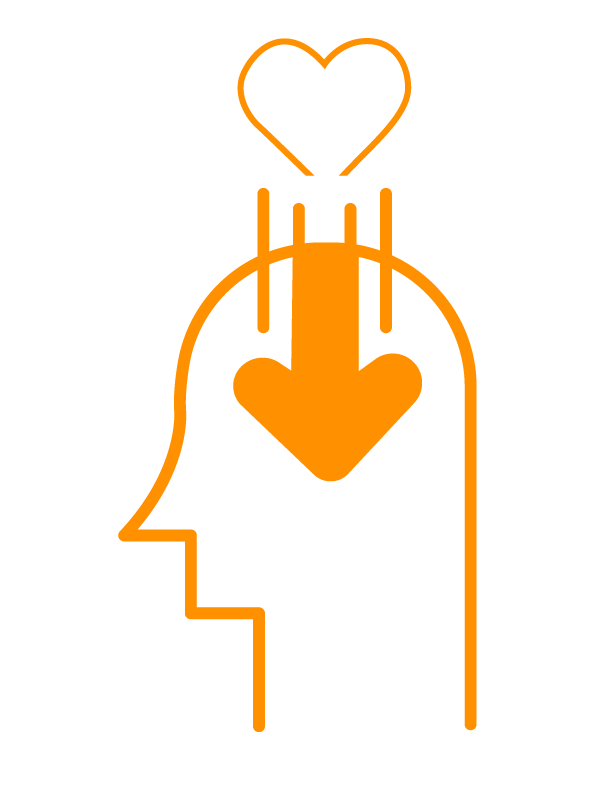 BRAND
BUILDING
Develop ownable positioning and brand presence to communicate your brand vision to consumer
We craft the brand vision by creating brand messaging, personality and style.
Brand Essence Creation
Brand Optimization
Brand Positioning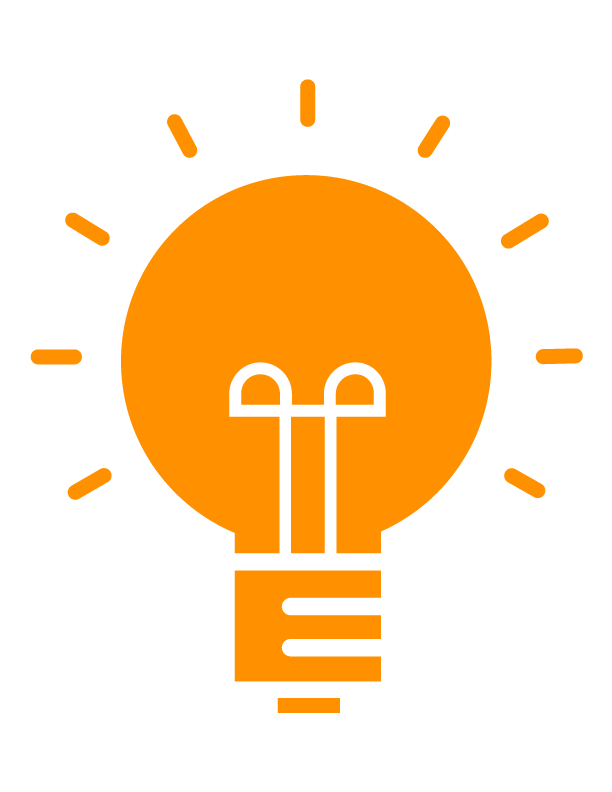 INNOVATION
Successfully bring products, processes and ideas to life from ideation to execution
We bring innovations to the marketplace from concept to commercialization.
Product Development
Business Case Development
Retailer Strategy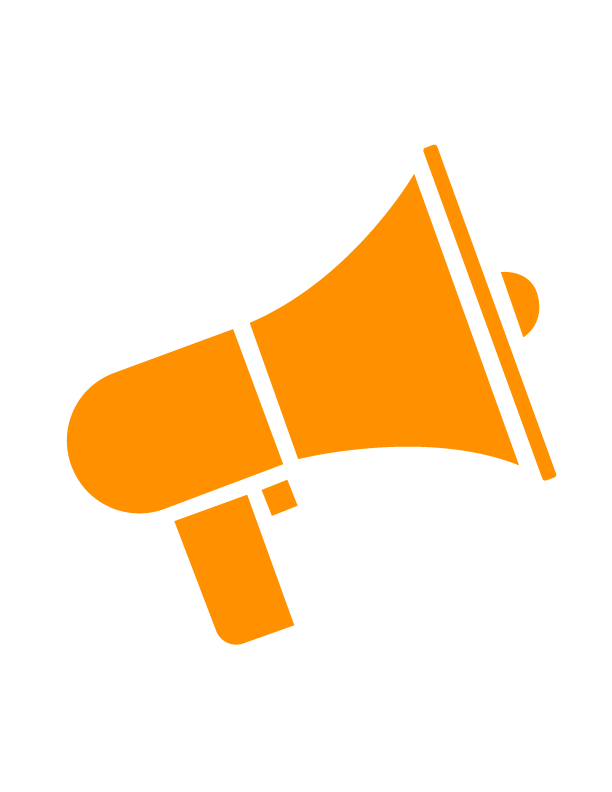 MARKETING
COMMUNICATIONS
Creative and relevant communications to get your ideas to market – from presentations to marketing campaign development
We develop the creative vision by delivering communications and campaigns that inspire and effectively relay messaging.
Marketing Campaign Development
Agency Management
Presentation Development
CLIENTS






TESTIMONIALS
"
BREAKTHROUGH Marketing is directly responsible for birthing the vision of Crown Hospitality Consulting. In just three years, that vision has become a reality and has joyfully transformed my life and so many lives daily. I am forever grateful for Angela's persistent pursuit of excellence, her God-given marketing talents, and I look forward to the opportunity to partner with Breakthrough Marketing Consulting in the future.
Amanda Chivers,
Managing Principal, Crown Hospitality Consulting
Our clients are always seeking high performance marketing professionals who can create value within their organization and help tackle business and marketing challenges. BREAKTHROUGH Marketing Consulting has been a great partner that we have called on to consult with some of our largest corporate clients. We know that we can count on Angela to do a fantastic job, and that our clients will be delighted not only with the marketing work they receive, but also, the personal relationships they build. BREAKTHROUGH Marketing Consulting delivers superb quality work and is a pleasure to have them as a partner.
Josh and Melissa Packman,
Owner/CEO, addONE Marketing Solutions
Angela is strategic brand leader that I would recommend to any team or organization.  Her expertise and understanding of how to build brands helped us evolve one of the strategic pillars for the Holiday Inn brand globally.  In addition, her collaborative style was well received from the team and allowed her to lead from day one on the project.
TJ Abrams,
Head of Global Brand and Commercial Performance, Holiday Inn, IHG
BREAKTHROUGH Marketing Consulting did a tremendous job in delivering outstanding results for our statewide Georgia DRIVES campaign! The Georgia DRIVES project was a huge undertaking for the State of Georgia with 159 counties to resource and represent, in addition to multiple stakeholders to inform including the general public, government officials, law enforcement, business partners, and tax commissioners. Our project had a tight timeline and a lean budget, but Angela was able to develop a comprehensive marketing strategy and communication plan that met the needs of our various stakeholders and leveraged multimedia channels to drive awareness and prompt response from our customers. Breakthrough Marketing Consulting helped make our launch efforts both successful and effective!  
Georgia Steele,
Director, Georgia Motor Vehicle Division
BREAKTHROUGH Marketing Consulting, is a remarkable brand management and marketing firm. Angela Walton and her team are top notch professionals and among the hardest working, most creative and innovative people.  Angela in particular, really knows her stuff, inside and out and has consistently delivered amazing results to us over the years. She blends real industry marketing experience with real world pragmatism in a way that yields a product that customers see, feel and understand.  I highly recommend their services.
Brannigan Thompson,
SVP, Voya Financial
CONTACT
BREAKTHROUGH Marketing Consulting
LOCATION
HEADQUARTERS
Atlanta, GA
PHONE
404-431-4856
SOCIAL
@breakthroughmc_