We believe in serving the greater good.
Now more than ever, nonprofits are facing unprecedented times with increased demand, uncertainty, and complexity leading to continuous shifting in donor priorities.
Successful Non-profits have:
A Clear and Compelling Story
Public and Private Support
We help nonprofits maximize their potential.
Breakthrough Marketing Consulting is a trusted partner that helps nonprofits plan, optimize, and grow into larger mainstream organizations. Nonprofits turn to us to help craft their brand story, share their impact in relevant ways, and authentically resonate with donors, board members, foundations, corporations, and volunteers. Breakthrough Marketing Consulting is Where Inspiration Comes to Life!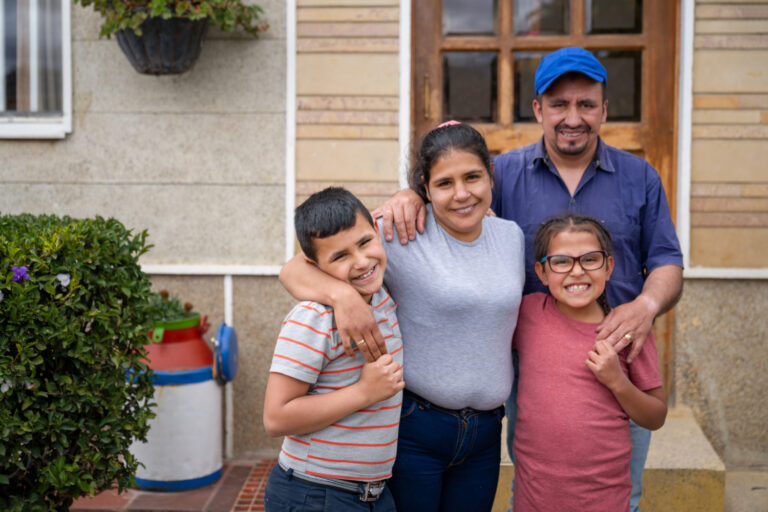 BREAKTHROUGH Marketing Consulting did a tremendous job in delivering outstanding results for our statewide Georgia DRIVES campaign! The Georgia DRIVES project was a huge undertaking for the State of Georgia with 159 counties to resource and represent, in addition to multiple stakeholders to inform including the general public, government officials, law enforcement, business partners, and tax commissioners. Our project had a tight timeline and a lean budget, but Angela was able to develop a comprehensive marketing strategy and communication plan that met the needs of our various stakeholders and leveraged multimedia channels to drive awareness and prompt response from our customers. Breakthrough Marketing Consulting helped make our launch efforts both successful and effective!
Georgia Steele
Director, Georgia Motor Vehicle Division
Our Passion​
Breakthrough Marketing Consulting adds our expertise and passion to organizations who are creating greater access and equality to transform our society. We partner with nonprofits that are mission focused on our six passion pillars.
It was amazing to work with Breakthrough Marketing. Angela was very professional and thorough working with C5 Georgia. In addition, she took the time to really understand our needs and was patient working with us as we are a diverse group with different personalities. We couldn't have had a better experience.
Jackie Cannizzo
Executive director, C5 Georgia Youth Foundation
We help nonprofits thrive, not just survive!​
Nonprofits deserve to receive the same level of expertise as for-profit corporations. Advanced strategic planning, creative storytelling, and impactful results will continue to separate the great nonprofits from the masses.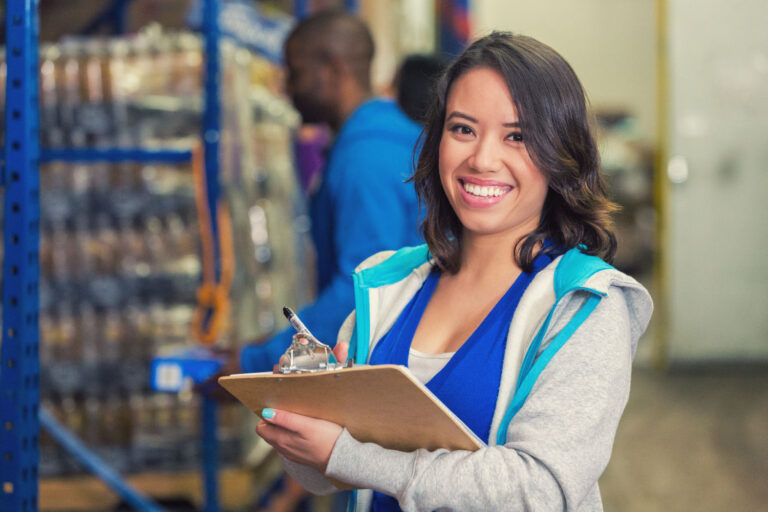 We leverage proven business strategies and innovative marketing best practices to help nonprofits grow.
100% Custom & Scalable solutions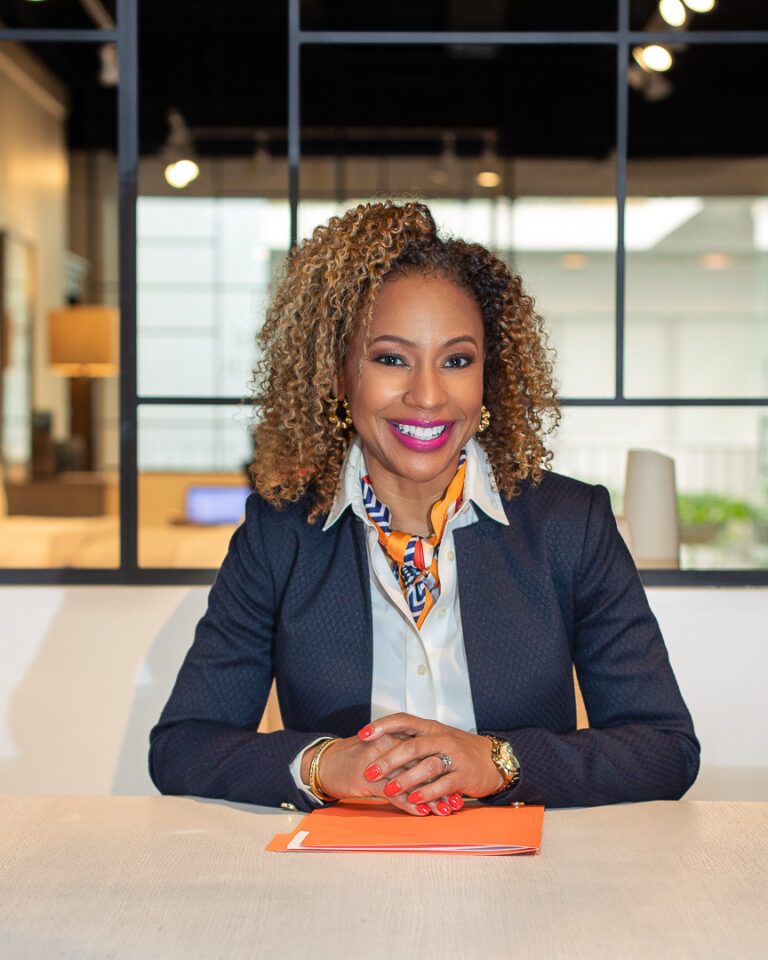 Our Leadership
Angela P. Walton is the Founder and President of Breakthrough Marketing Consulting. Originally from Washington DC, Angela received her BA from University of Rochester and her MBA from J. Mack Robinson College of Business, Georgia State University. A 16-year veteran of the consumer marketing industry, Angela has a proven track record of developing strategy, building brands, and creating marketing communications for leading global and national consumer brands. In her corporate career she has been a marketing leader for The Coca-Cola Company, Georgia-Pacific, Zep, OneCare, Pepsi Bottling Group, and Ralston Purina Company.
In 2016, Angela established Breakthrough Marketing Consulting with the hope of connecting consumers with great brands. After the 2020 summer of social justice, Breakthrough Marketing Consulting shifted its focus to exclusively serving nonprofits. Since then, Breakthrough Marketing Consulting has worked to amplify the mission and voice of nonprofits to drive a greater social good.
Annual or 3 year Strategic Plans
Communications Strategy
Opportunity Assessment
Brand Identity
Brand Positioning
Brand Messaging & Storytelling
Advertising
Annual Reports
Website Redesign
Project Management
Marketing Collateral
Campaign Communications
BREAKTHROUGH Marketing Consulting, is a remarkable nonprofit marketing firm. Angela Walton and her team are top notch professionals and among the hardest working, most creative and innovative people. Angela in particular, really knows her stuff, inside and out and has consistently delivered amazing results to us over the years. She blends real industry marketing experience with real world pragmatism in a way that yields a product that customers see, feel and understand. I highly recommend their services.
Brannigan Thompson
SVP, Voya Financial
Angela is a strategic brand leader that I would recommend to any team or organization. Her expertise and understanding of how to build brands helped us evolve one of the strategic pillars for the Holiday Inn brand globally. In addition, her collaborative style was well received from the team and allowed her to lead from day one on the project.
TJ Abrams
Head of Global Brand and Commercial Performance, Holiday Inn, IHG
Does your organization have a plan for how to thrive?
Breakthrough Marketing Consulting is where inspiration comes to life! Contact us today and we'll help you reach your goals.